Place 3 single bets with min 2,000 AMD and min odds 
of 1.5 each on any sports event.

Get 100% up to 20,000 AMD Free Bet 
of the average amount of your first 3 eligible bets, 
regardless of the outcome.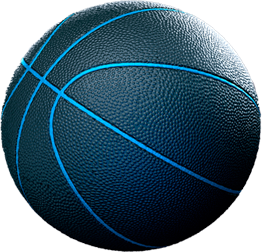 if you have placed 2,000  AMD, 4,000 AMD and 6,000 AMD bets, regardless of their outcome (won or lost) you'll get the 100% of the average amount of those 3 bets:
2,000+4,000+6,000=12,000/3=4,000 AMD.
So, the average makes 4,000 AMD Free Bet.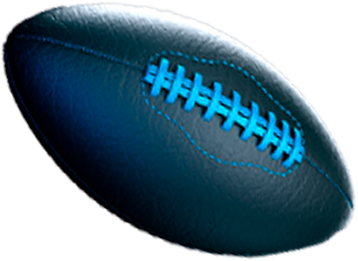 You can use the Free Bet as a bet on any sports event
without any restrictions.


The maximum Free Bet amount - 20,000 AMD.

 


The Free Bet is valid for 3 days upon receipt.

Only the net win received from the Free Bet will be credited
to the Participant's individual gaming account.

In case the bet placed with the Free Bet is considered invalid, 
the Free Bet amount will not be returned to the Participant's bonus balance.


The Free Bet can't be used in the Casino section.
General Terms and Conditions
The promotion is valid for 5 days after a Participant is invited to qualify.
Bets via Free Bets and in the Pinnacle sportsbook do not participate in the promotion.
Each Participant can get a Free Bet no more than once during the promotion.
Any bet with the full or partial Cash Out feature will not be taken into account and will not participate in the promotion.
If they have activated the "Profit Booster" feature on the bet, then it will not be counted as qualifying for this promotion.
The offer is not valid when the bet is calculated with the odds of "1".
By accepting and using the Free Bet, the Participant confirms to have read and accepted the terms and conditions of the promotion.
The Company's General Terms and Conditions apply.