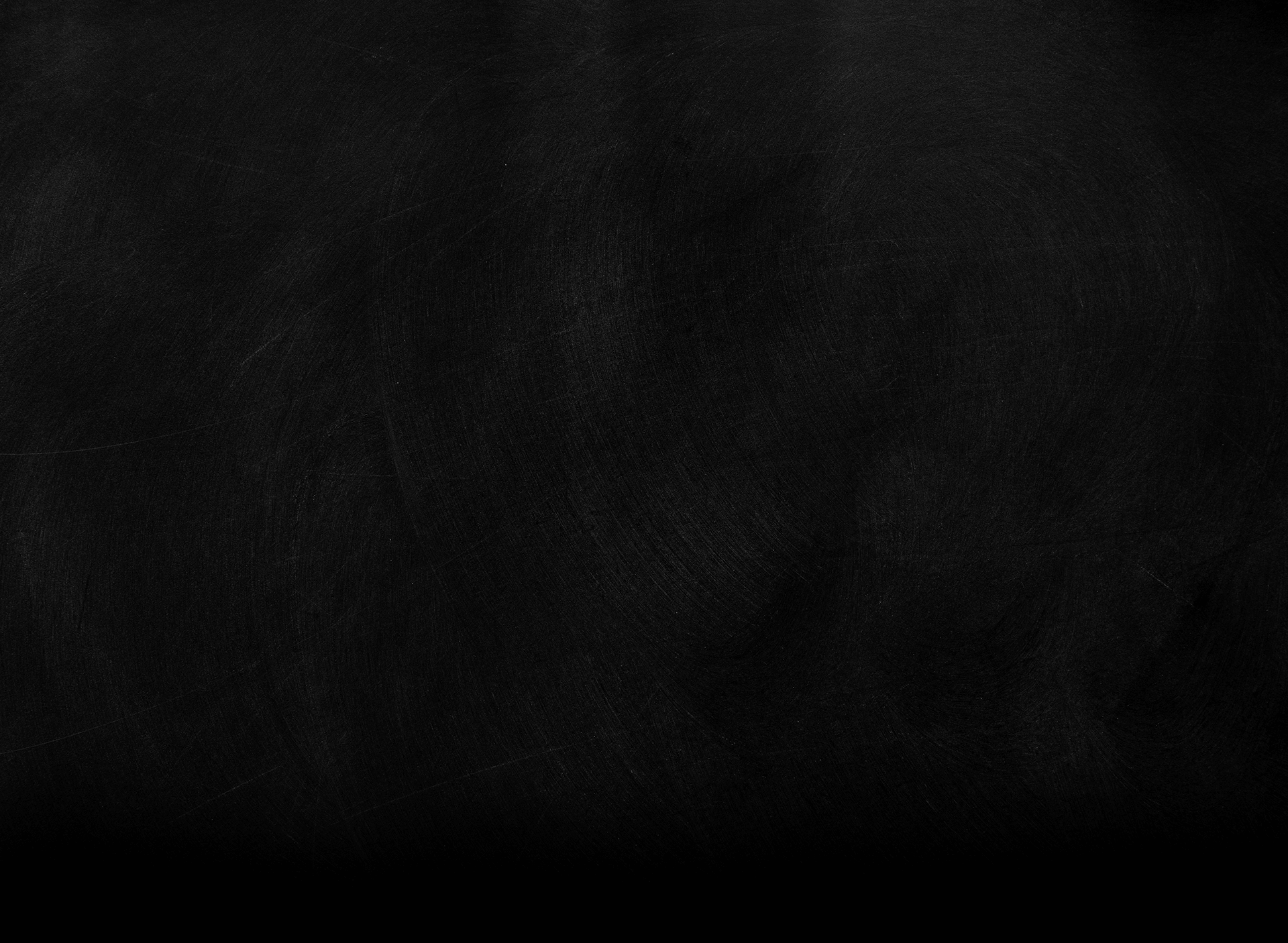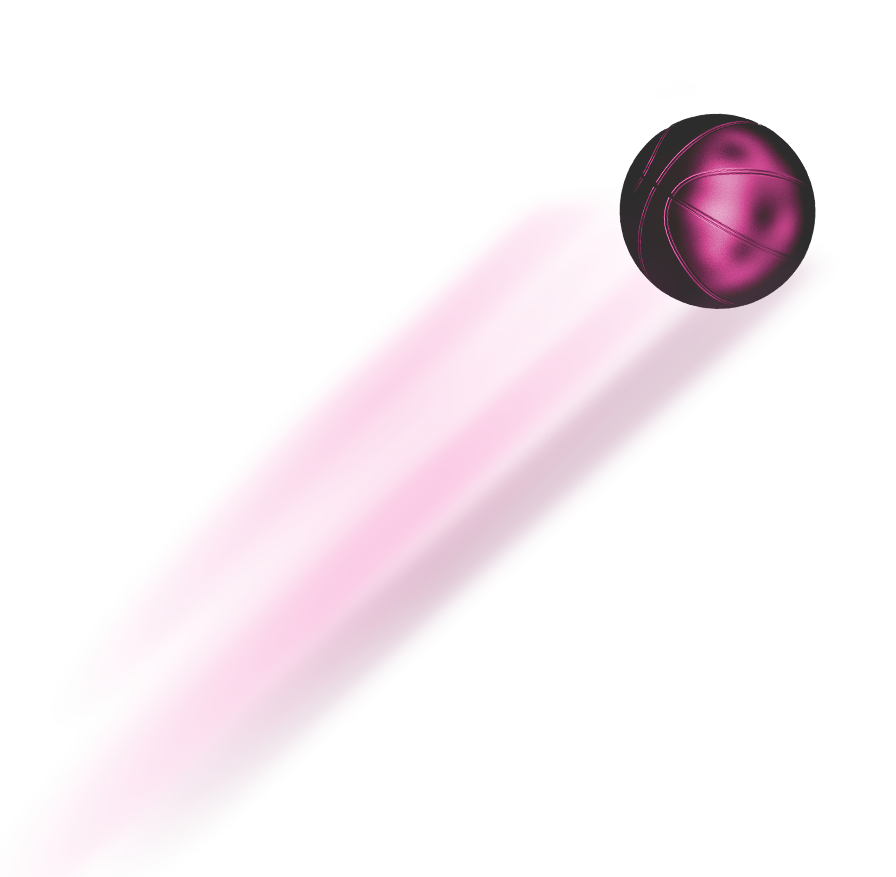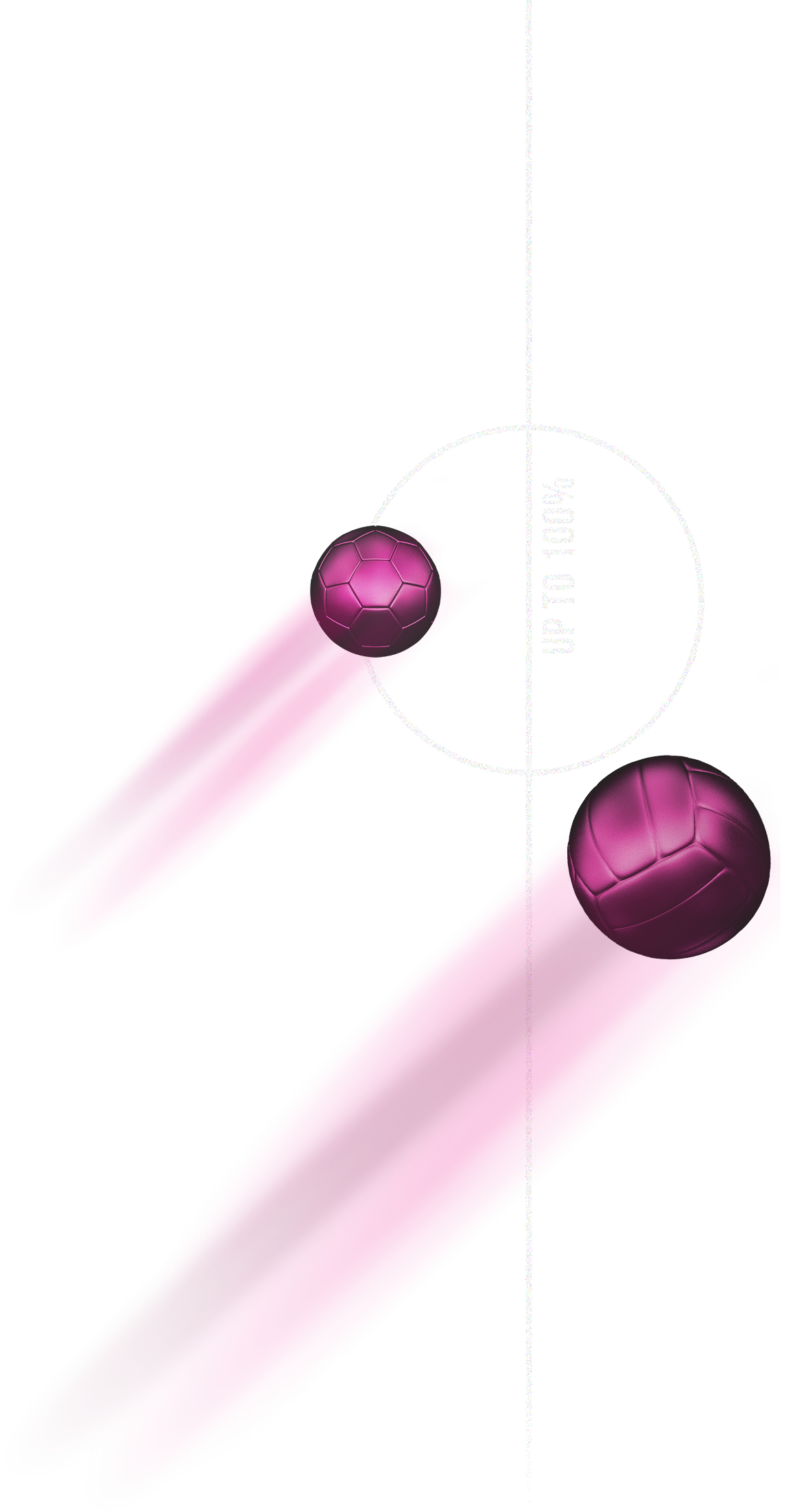 up to 100% MULTIPLE CASHBACK
Win up to 100% of your bet 
If you lose a Multiple bet with just 1 selection
How to Participate?
Place a min 2,000 AMD or more Multiple bet at sport.vbet.am
Include min 4 selections, each selection of min 1.4 odds
Win up to 100% of your bet if you lose the Multiple bet with just 1 selection 
The Bonus Amount 
based on the number of Multiple bet event outcomes
1 out of 4 - 10%
1 out of 5 - 15%
1 out of 6 - 20%
1 out of 7 - 30%
1 out of 8 - 40%
1 out of 9 - 50%
1 out of 10 or more - 100%

For example, the Participant places a Multiple bet of 20,000 AMD on 7 outcomes of different selections with total odds of 51:
Total 1st (O(2.5)) - 1.6
2nd (W1) - 2
3rd (W2) - 1.8
4th (W2) - 1.9
5th (U(2.5)) - 1.85
6th (W1) - 1.4
Total of 7th (O(2)) - 1.8

Bonus amount - 30%
In case of losing the Multiple bet with only 1 selection outcome, the Participant gets a bonus equal to 30% of their bet amount (20,000 x (30/100)) = 6,000 AMD real money.

In case one selection of the bet gets canceled or is calculated with the odds 1 then the bonus of only 1 selection loss will be calculated without the outcome of that given selection.

For example, if the Participant has placed a Multiple bet on the outcomes of 5 selections, in case 1 selection is canceled or is calculated with the odds of 1, the bonus will be awarded for the outcomes of the 4 selections (10%). But if the Multiple includes 4 selections and 1 one of them is canceled or calculated with odds of 1, then the Participant does not win any bonuses due to not qualifying for the terms of the promotion.

The promotion starts on November 17, 2022.
Bets can be placed both Live and Pre-match.
In case the bets get renounced, canceled, or become void, the Player doesn't qualify for the promotion.
Any bet with the application of a full or partial Cash-out feature cannot be calculated and participate in the promotion.
The Organizer reserves the right to void any winnings if it is discovered that the Participant has used a special program designed to defraud the Organizer or has come to an agreement with another Participant.
Each Participant participating in this promotion approves that they have read and agreed to the Terms and Conditions.
The Organizer's General Terms and Conditions apply to this promotion.