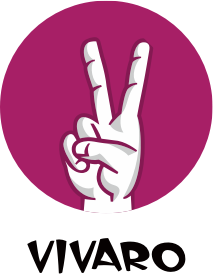 Cash-out from ATMs Only in Vivaro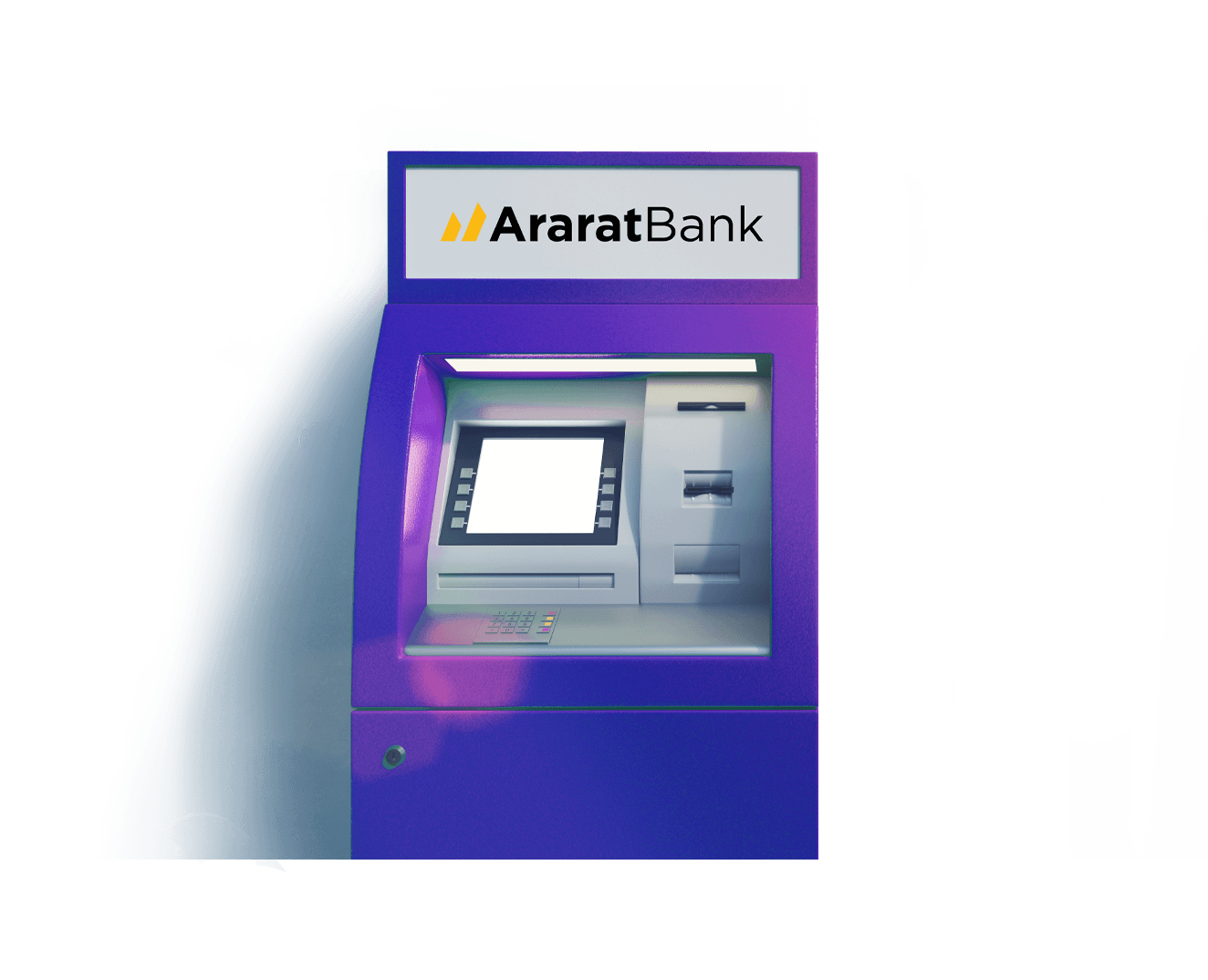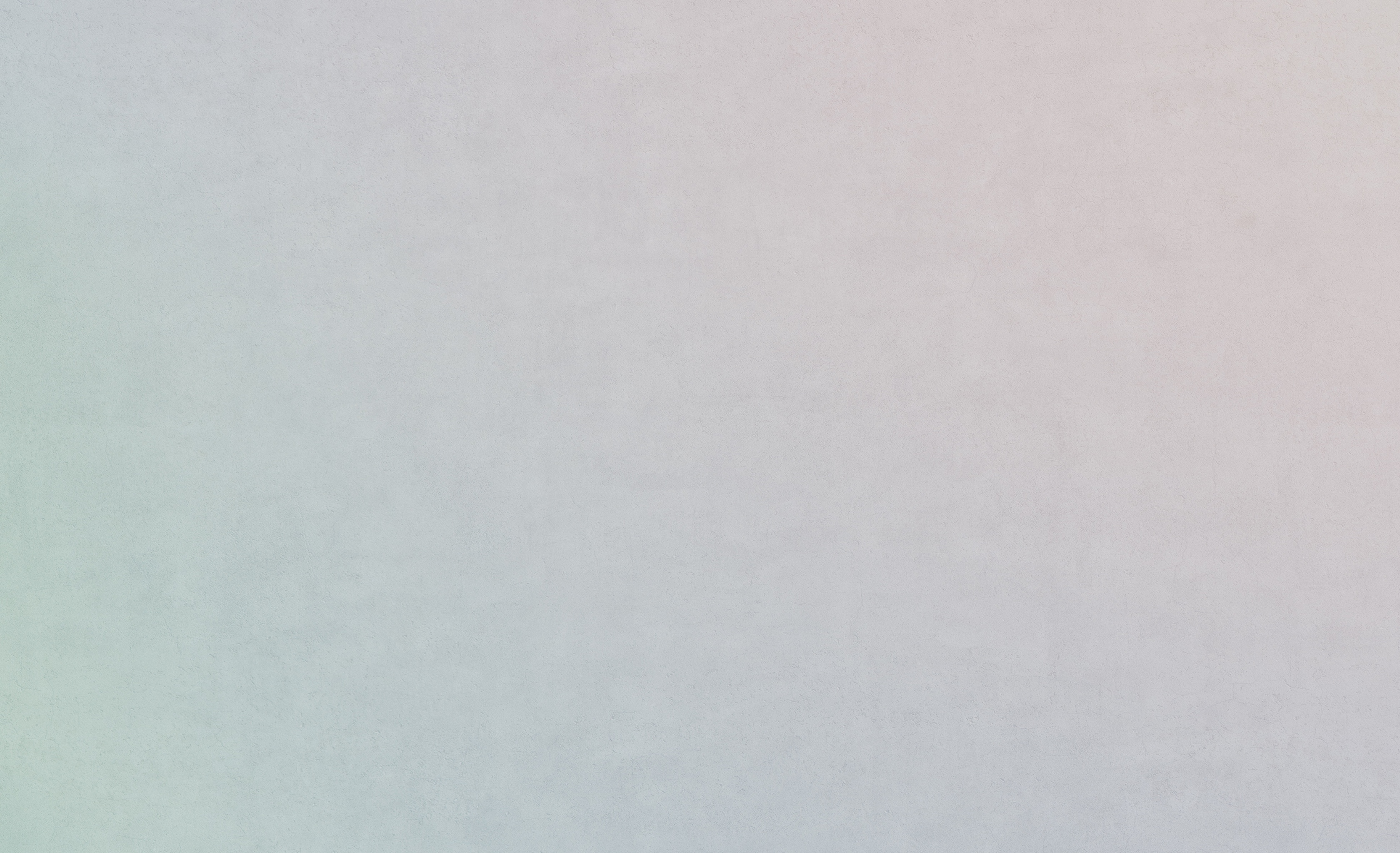 You have never seen a faster and easier cash-out. 

Make a cash-out of your registered winnings in just minutes from the 24/7 ATMs.  

Enter your personal gaming account 
Note the amount of funds to be cashed-out 
Go to the CASH-OUT section on the upper side (PAYMENT – in the mobile version) 
Receive a confirmation code via sms message
Approach the AraratBank ATM most convenient for you, enter your 
personal gaming account and the confirmation code received via SMS 
message, click NEXT, then CASH-OUT button. 
19 Baghramyan str., Yerevan
1/21 Hanrapetutyan str., Abovyan
2 Garegin Nzhdeh str., Yerevan
9/5 Arshakunyats str., Yerevan
19/1 Ohanov str., Yerevan
15 Sayat-Nova str., Yerevan
162 area, 56 Komitas ave., Yerevan
19 Margaryan str., Yerevan
45 apt., 5 Nork Marash str., Yerevan
15/5 Gai ave., Yerevan
21 4/2 Khudyakov str., Yerevan
1 Alek Manukyan str. Yerevan
24/1 Erebuni str., Yerevan
53 Myasnikyan str., Dilijan
23 4/1 Komitas str., Yerevan
1 Moskovyan str., Yerevan
3 Government House, Yerevan
130 Nalbandyan str., Yerevan
25 Admiral Isakov str., Yerevan
79/1 Tigran Mets str., Vanadzor
28 Nalbandyan str., Yerevan
23 Charents str., Gyumri
47 Khorenatsi str., Yerevan
23 Garegin Nzhdeh str., Yerevan
6 Hanrapetutyan str., Armavir
51/1 Paruyr Sevak str., Yerevan
5 Bagrevand str., Yerevan
142/1 Nairyan str., Sevan
1A Mashtots str., Stepanakert
4 Central square, Masis
2 Grigor Magistros str., Tsaghkadzor
5 Khanjyan str., Yerevan
13 Alek Manukyan str., Yerevan
25/5 Tigran Petrosyan str., Yerevan
Vardanants 24 str., Yerevan
25 Mashtots str., Yerevan
Karchevan, Agarak
6/1 Mashtots str., Goris
6b/1 Mashtots str., Echmiadzin
78/4 Micro district, Hrazdan
11/8 Nubarashen str., Yerevan
23/58A August str., Artashat
5-8 Beknazaryan str., Yerevan
76 Gajegortsneri str., Yerevan
10/12 Garegin Nzhdeh str., Gyumri
2/6 Aragats str., Gyumri
19/3 Khaghagh Don str., Yerevan
Apt. 2, 6 Koryun str., Yerevan
9/2 Adm. Isakov str., Yerevan
14/1 N. Ashtaraketsi str., Ashtarak
129/17 Sarkavag str., Yerevan
23/95 August str., Artashat
1/1, 33 Tigran Mets str., Yerevan
18 Tigran Mets str., Ashtarak
44/1 Tigran Petrosyan str., Yerevan
4/2 Kochinyan str., Yerevan
42/2 Myasnikyan str., Martuni
2/1 Getapnya str., Dilijan
5/3-2 Yerevanyan str., Ijevan
25/77 Azatutyan str., Yerevan
1/1 Acharyan str., Yerevan
46/5 Avetisyan str., 7 Nor Nork District, Yerevan
141/3-2 Sebastia str., Yerevan
113/1 Andraniki str., Yerevan
17 Central Square, Masis
29/33 Garegin Nzhdeh str., Yerevan
12/1 Komitas str., Yerevan
7/8 2 micro district Avan Arinj, Yerevan
54/1, 23 August str., Hrazdan
1 Khanjyan str., Charentsavan
5/3 Bagratunyats str., Yerevan
21/1 Paronyan str., Yerevan
30/2 Acharyan str., Yerevan
10 Davit Anhaght str., Yerevan
27 Nairi Zaryan str, Yerevan
Khudyakov str., Avan, Yerevan
56/1 Shirak str., Yerevan
12/2 T. Petrosyan str., Yerevan
8b Artsakh str., Yerevan
1/37 Hatis str., Abovyan
63 Shirakatsi str., Gyumri
1/8 Rizhkov str., Gyumri
3/3 G. Nzhdeh str., Gyumri
3/3 P. Sevak str., Gyumri
53/2 Vilnius str., Yerevan
39/1 area, 39 Raffi str., Yerevan
Tsaghkashen (Kashen), Martakert
Drmbon, Martakert
11/8 Taronts, Yerevan
85/87 Byuzand str., Yerevan