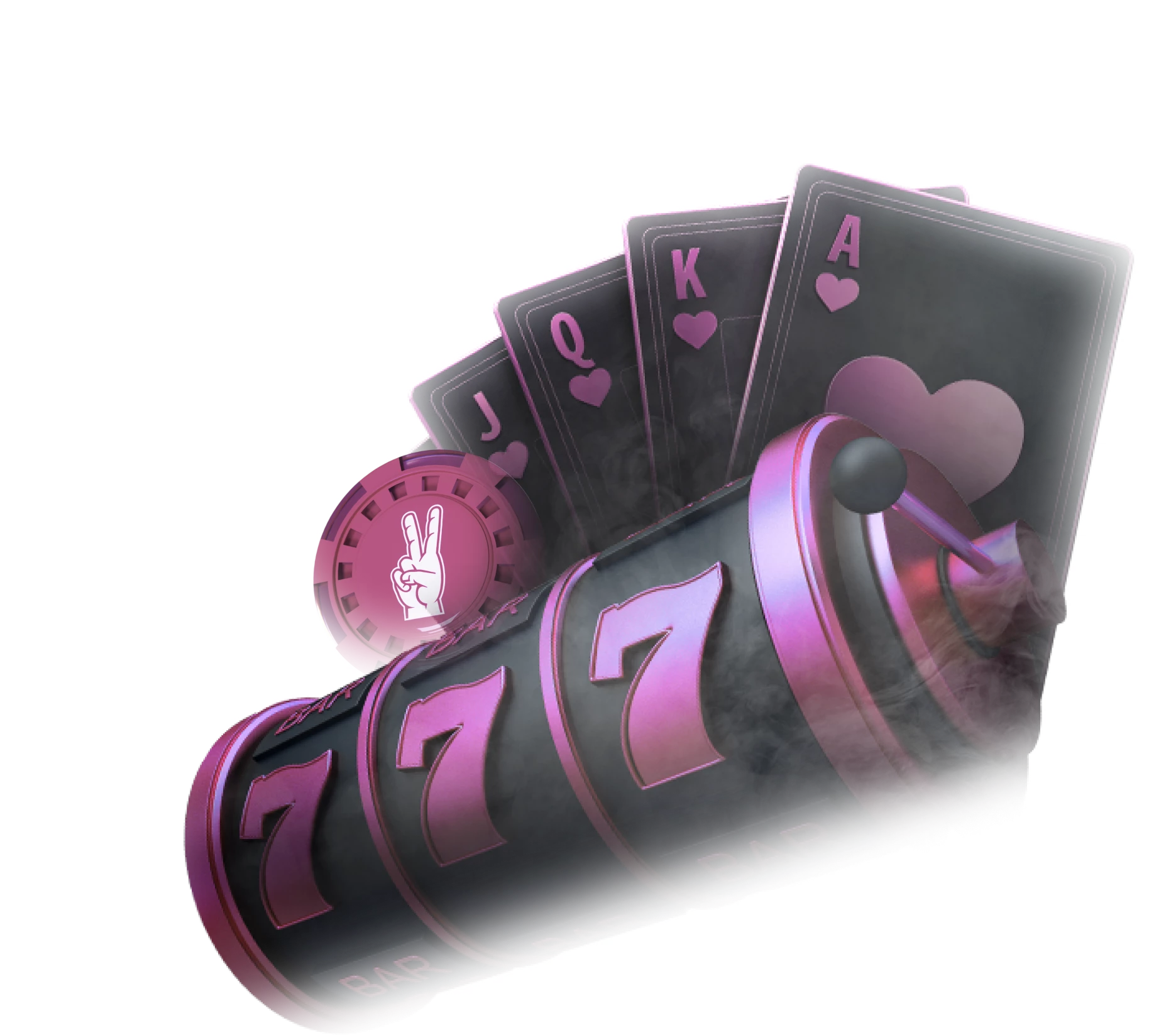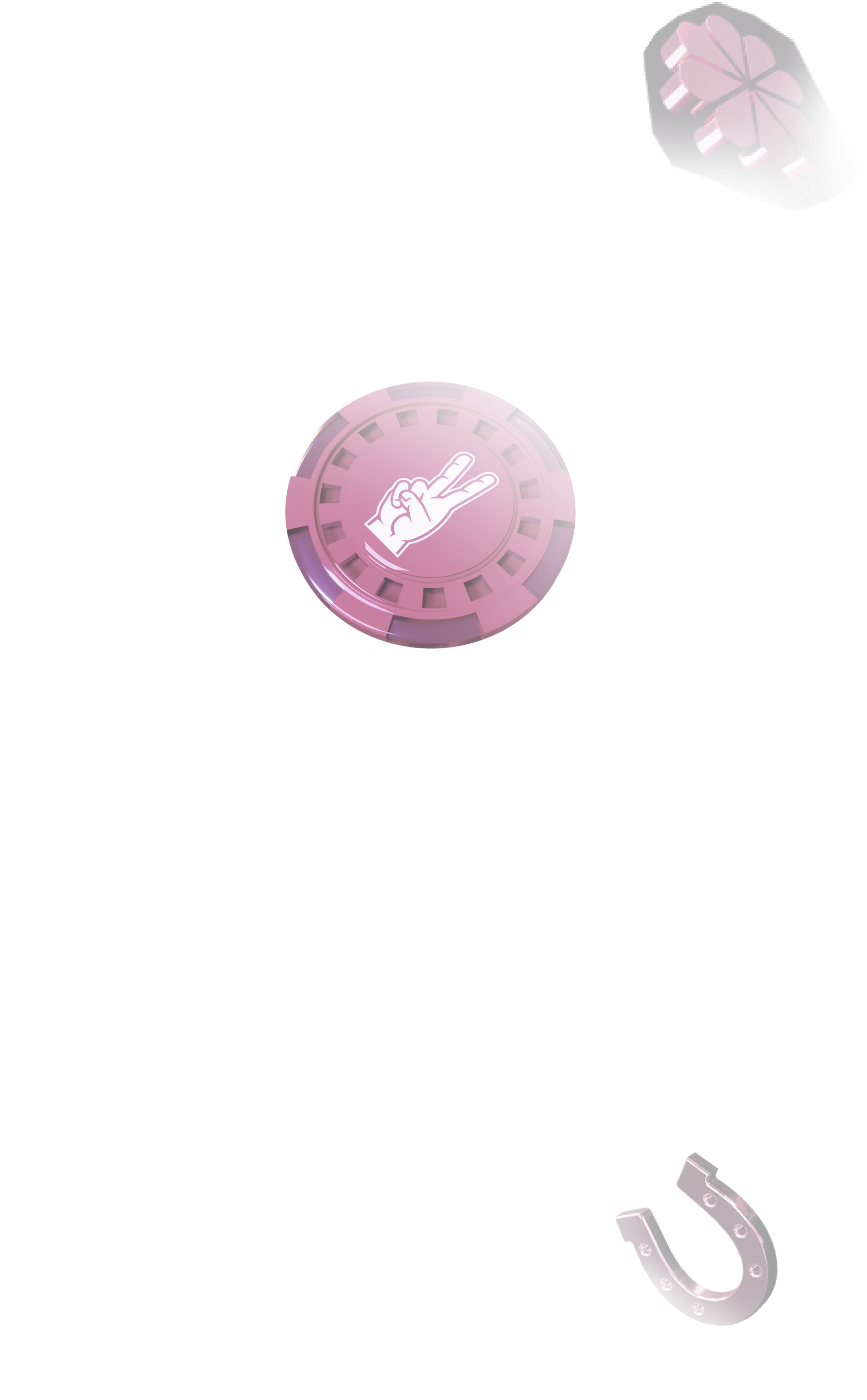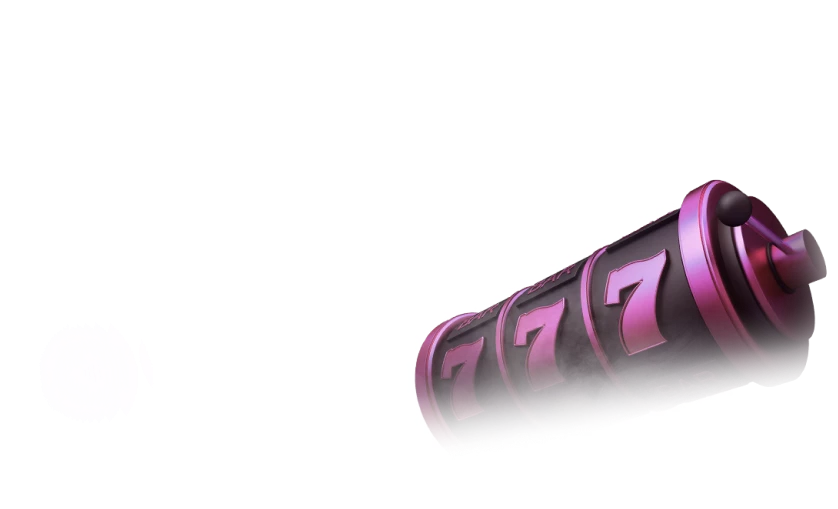 to get a deposit bonus of up to 10.000 AMD and other wins. 
Join the promotion and get bonuses from Casino, TV Games and Live Casino.
You have 3 options to get a bonus.

You must keep the sequence of the steps to get the bonus.

You have to start with Step 1 by making a qualifying deposit and get the 1st bonus. Then you have to make a qualifying deposit for Step 2 and get the 2nd bonus. The same principle works for Step 3.
STEP 1
Get 2.000 AMD bonus by making a one-time deposit from 4.000 to 9.999 AMD.

STEP 2
Get 5.000 AMD bonus by making a one-time deposit from 10.000 to 19.999 AMD.

STEP 3
Get 10.000 AMD bonus by making a one-time deposit of at least 20.000 AMD and more.
Bonus Awarding Requirements
The bonus will be credited immediately after making the first one-time deposit and transferred to your bonus account.
Bonus Wagering Requirements
You can wager the bonus on:
In any of PopOK Gaming provider's Diamond Flash, Mega Joker, 20 Hot Bar, 40 Hot Bar, 20 Lucky Bell, Flaming Fruit, 100 Lucky Bell, Hot Bar, 40 Hot Bar Extra, Blazing Hot, 40 Lucky Bell slots.
On VBET's BlackJack or Roulette tables.

On Creedroomz's BlackJack or Roulette tables.

In any of BetgamesTV provider's Bet on Poker, Wheel, Lucky 7, Lucky 6, Lucky 5, Dice Duel, SPEEDY 7, War of Bets, 6+ Poker, Satta Matka games.


In any of Lotto Instant Win provider's games.
Bonus Wagering - x30

Maximum Payout - up to 10x 

The Bonus is active for 3 days.


The promotion is available for 7 days, after receiving the offer
Each Player can qualify for this promotion only once.
VBET reserves the right to change the bonus rules, cancel or stop the bonus at any time.
VBET has the right to cancel the bets, winnings, bonuses, Jackpots, or any other prizes displayed or provided to the Player due to any technical, mechanical, or software bug or malfunction. In case of such an event, the Player can register a complaint or an objection within 10 calendar days of this point's application. Complaints or objections registered later than that are not considered. In any dispute, VBET relies on the data on its server.
VBET has the right to amend the terms of the offer, cancel or renew the offer, or refuse to allow participation at any time without prior notice. This means that
VBET may limit or refuse to allow customers to take part in this or any other offer.
Each Player participating in this tournament approves to allow and accept to publish his/her personal ID for any purpose related to this tournament.
Each Player participating in the promotion confirms to have read and accepted these Terms and Conditions.
In case of any discrepancy between translated versions of these terms and conditions, the Armenian version shall prevail.
VBET Regulations, General Terms and Conditions apply to this tournament.