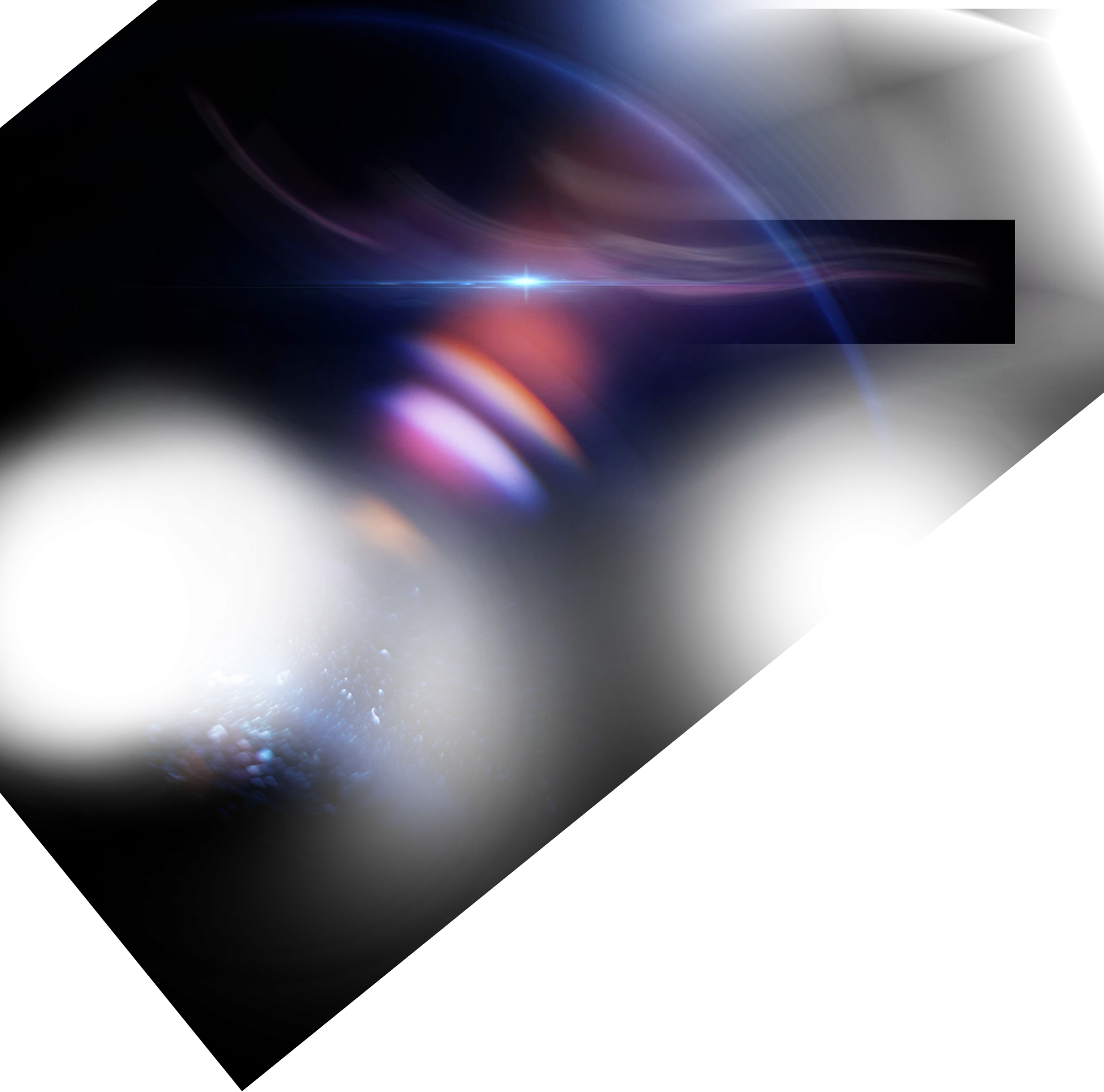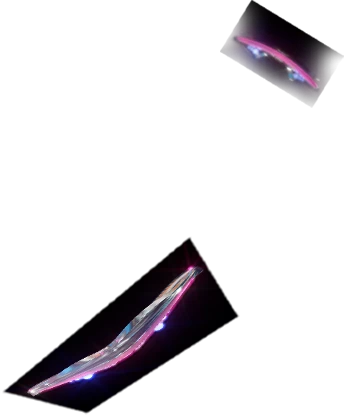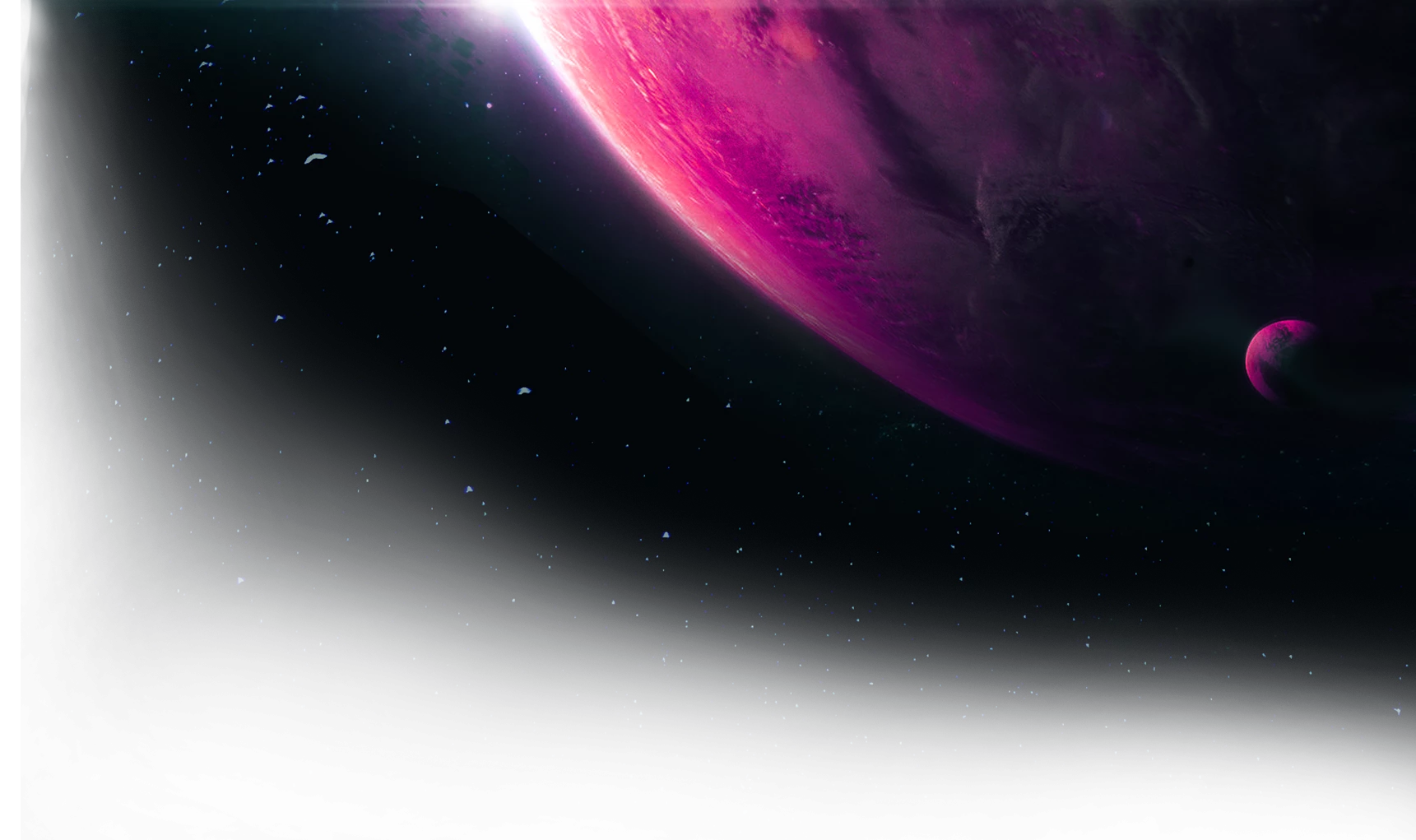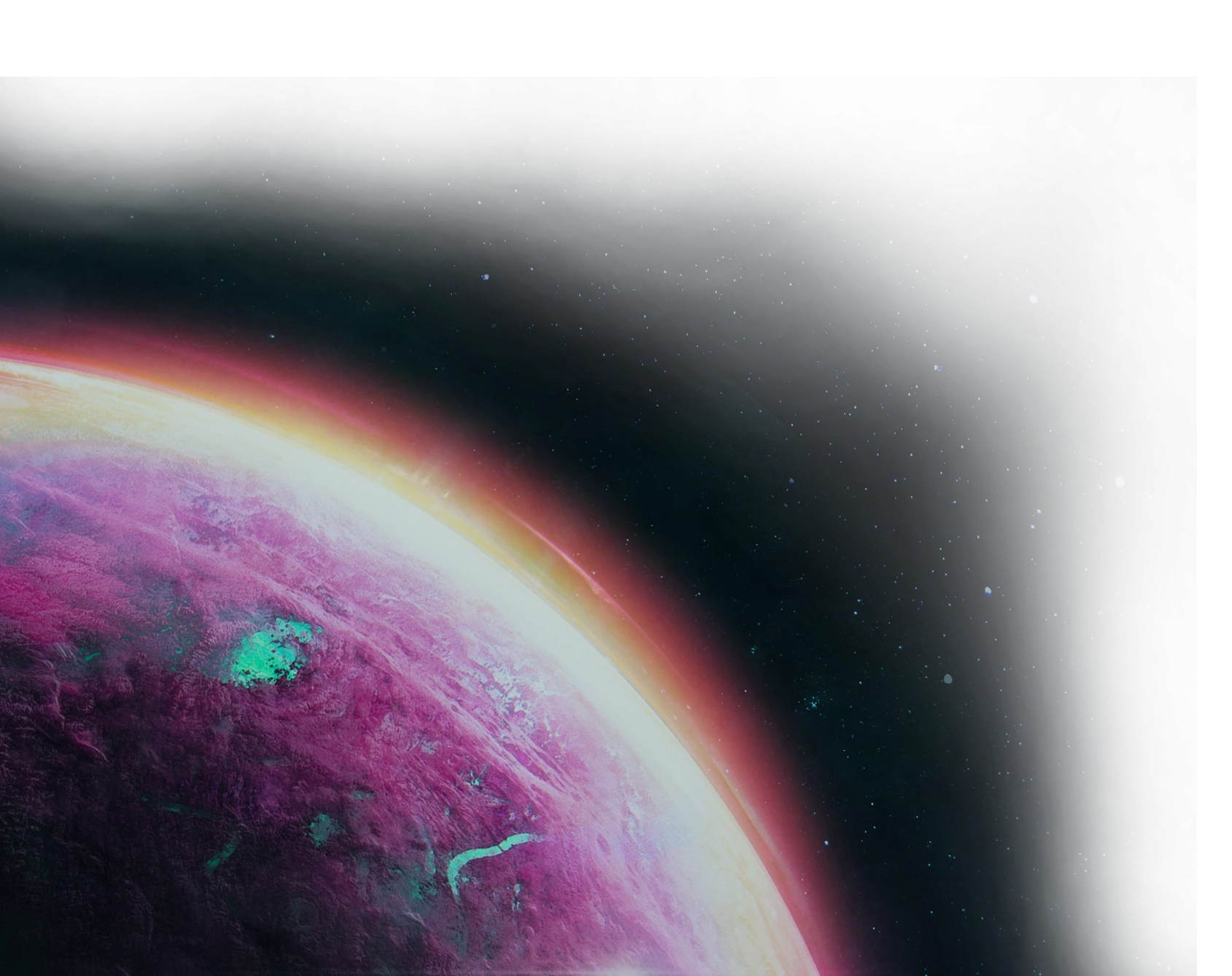 VBET gives you a 5% weekly cashback bonus in up to 100,000 AMD Free Bet during
the "BOOMERANG" sports promotion.

Join the promotion with the specified terms,  and the 5% (up to 100,000 AMD) of the
weekly net loss can come back to you like a "Boomerang".

Enter your personal gaming account.
Place at least 3 bets with 100 AMD on any Sports.
Win 5% up to 100,000 AMD Cashback-Free Bet for your weekly net loss.
HOW IS THE CASHBACK CALCULATED?
The Cashback will be calculated every Monday based on the 5% (up to 100,000 AMD) of the lost amount of all bets calculated from Monday 00:01 to Sunday 23:59 of each previous week during the promotion.
The Cashback will be awarded every Monday before 18:00.
Cashback = (Bet - Win) x5%

For example, if during a week you placed a bet of 2,000 AMD and won 1,000 AMD during the week, then we subtract the wins from the bet amount, and in case of a positive difference, in this example, 1,000 AMD is multiplied by 5%, and makes the cashback amount - 50 AMD.

Attention

If the amount of wins exceeds the amount of lost money during the week, then a Cashback Free Bet is not provided.
The promotion is available for the Participants who placed minimum 3 or more bets with 100 AMD.



The maximum amount of Free Bet is 100,000 AMD.
You can use the qualifying Free Bet as a bet with any odds on any sports event.
The Free Bet is valid for 7 days upon receipt.
The promotion will run from May 1, 00:00, 2023 to September 1, 23:59, 2023 only for verified VBET users.
Bets via Free Bets and in the Pinnacle sportsbook do not participate in the promotion.
Each Participant can win no more than once weekly during the promotion.
Any bet with the full or partial Cash Out feature will not be taken into account and will not participate in the promotion.
The promotion is not valid when the bet is calculated with the odds of "1".
If they have activated the "Profit Booster" feature on the bet, then it will not be counted as qualifying for this promotion.
Multi BetBuilder bets do not participate in the promotion.
Each Participant confirms to have read and accepted the terms and conditions of the promotion.
The Company's General Terms and Conditions apply to this promotion.