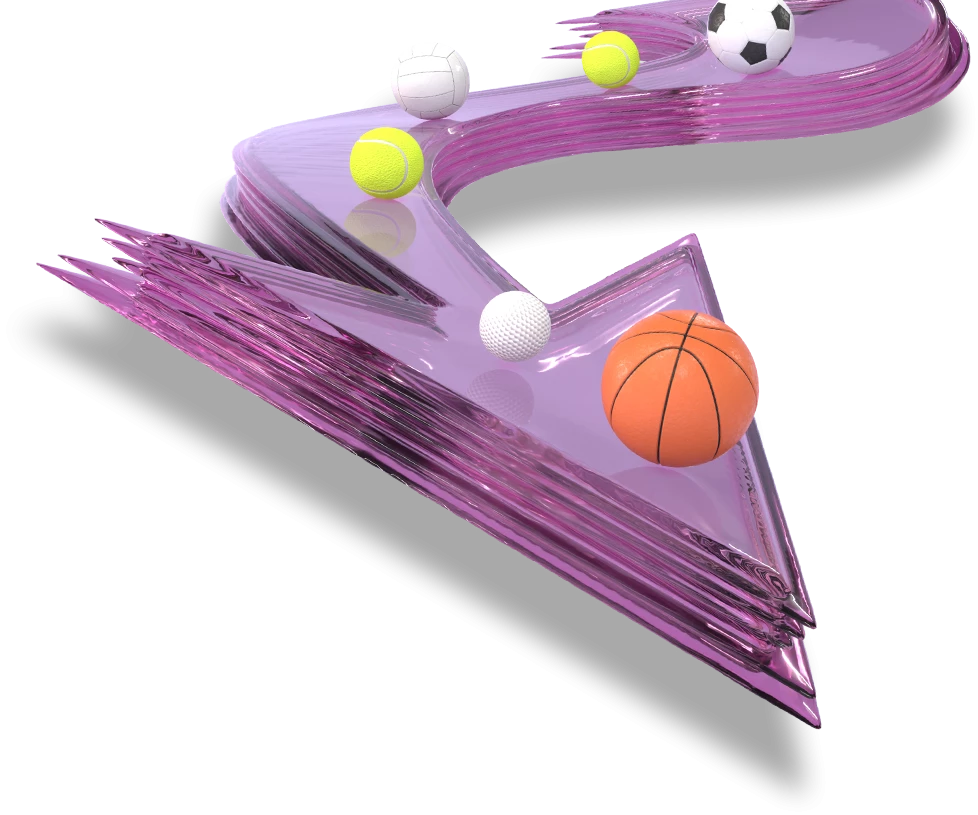 DAILY CASHBACK
UP TO

20.000 AMD

START DATE
01.07.2023

PLACE A SINGLE OR MULTIPLE
BET ON ANY SPORTS EVENT
GET 5% UP TO 20,000 AMD FREE
BET EVERY DAY FOR THE NET
LOSS OF THE PREVIOUS DAY
FROM 00:01 TO 23:59.
How will the Free Bet be credited
You can win a free bet every day from July 1 to July 8, in the amount of 5% of the net loss, registered from 00:01 to 23:59 of the previous day - up to 20,000 AMD.
Maximum Free Bet amount is 20.000 AMD.
*For example, if a participant has more than one settled bet on a given day, the latter has the opportunity to win the difference between the won and lost amount in a free bet.
If the participant made a bet of 10.000 AMD with an odds of 5 and won 50.000 AMD and also made a bet of 200,000 AMD with an odds of 2, but lost on the same day, then the 50,000 AMD win is deducted from the total bet amount - 210,000 AMD. In this case, they win a bonus in the amount of 5% of the 160,000 AMD loss in an 8,000 AMD freebet.
*If a participant has won more money on a given day than he/she has lost, the bonus will not be credited.
The Free Bet will be credited until 18:00 of the next day for the net loss of the previous day.
Maximum Free Bet amount is 20.000 AMD.
You can use the Free Bet in the Sportsbook section without any restrictions.
The Free bet will be valid for 1 day upon receipt.
The promotion is available for settled single and multiple bets, placed from 2023, July 1, 00:01 to 2023, July 8, 23:59, 2023.
The promotion is available only for all invited users with verified profiles on VBET.
During the promotion each Participant can get only 1 Free Bet daily.
Any bet with full or partial cash out is not counted as eligible toward this promotion.
This offer does not work in case a bet is calculated with "1" odds.
Bets placed via Free Bets and in the PINNACLE Sportsbook section are not eligible for this promotion.
Multi BetBuilder bets do not participate in this promotion.
Any Participant of this promotion approves to have read and accepted these Terms and Conditions.
The General Company Тerms and Conditions apply.