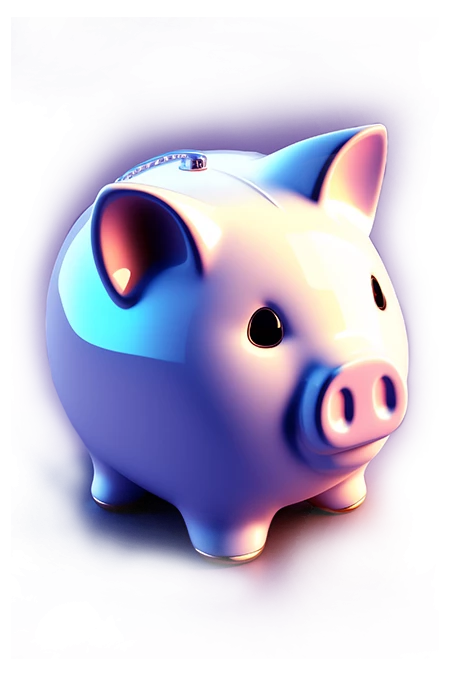 Get 5,000 AMD bonus by making 10,000 AMD or more one-time deposit.
Bonus awarding requirements
The bonus is awarded after making the first one-time deposit and is being transferred to your bonus balance.
The bonus can be wagered:
Any of the mentioned Popok gaming slots: Diamond Flash, Mega Joker, 20 Hot Bar, 40 Hot Bar, 20 Lucky Bell, Flaming Fruit, 100 Lucky Bell, Hot Bar, 40 Hot Bar Extra, Blazing Hot, 40 Lucky Bell.
VBET Blackjack or VBET Roulette tables
Creedroomz Blackjack or Creedroomz Roulette tables
BetgamesTV's Bet on Poker, Wheel, Lucky 7, Lucky 6, Lucky 5, Dice Duel, SPEEDY 7, War of Bets, 6+ Poker, Satta Matka games.
Lotto Instant Win's any game.
Bonus wagering - x30 

Max Payout - up to x10 bonus 

Bonus is active for 3 days 


The promo is available for 5 days upon receiving the offer. 
Each Player can qualify for the offer only once.
VBET reserves the right to modify, suspend, extend or cancel this offer at any time.
The promo is available only for invited Players.
VBET reserves the right to cancel the bets or winnings or bonuses or jackpots or any other prize, which are displayed or provided to the Player due to any technical or mechanical or software defect (error). In this case, an application/complaint and/or an objection may be submitted by the Participants within 10 calendar days after the application of this clause. Applications and/or complaints or objections submitted later than that are not considered by VBET with no further legal consequences. In any disputable situation, the data on the VBET server is taken into account.
VBET reserves the right to withhold winnings if it's discovered that a Player has used a special program designed to defraud VBET or made an agreement with another Player.
Each Player participating in this promo approves to allow and accept to publish his/her personal ID for any purpose related to this promo.
Each Player participating in this promo approves to have read and accepted these Terms and Conditions.
In case of any discrepancy between translated versions of these terms and conditions, the Armenian version shall prevail.
VBET Regulations, General Terms and Conditions also apply.