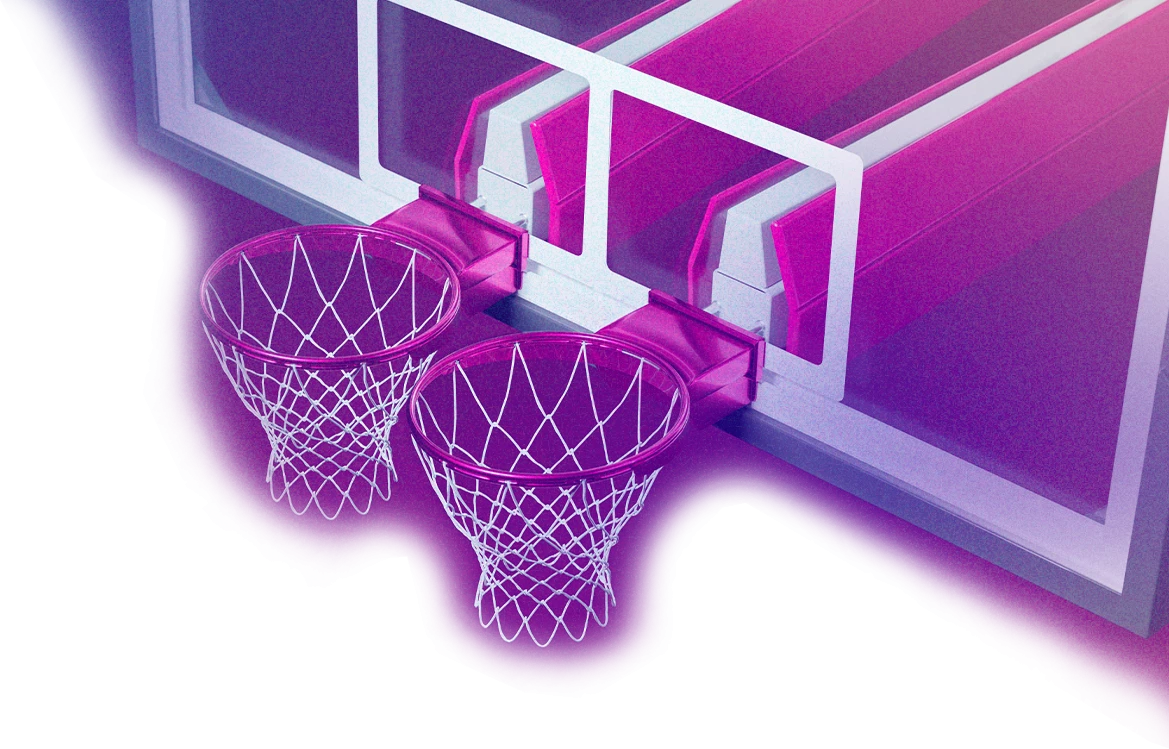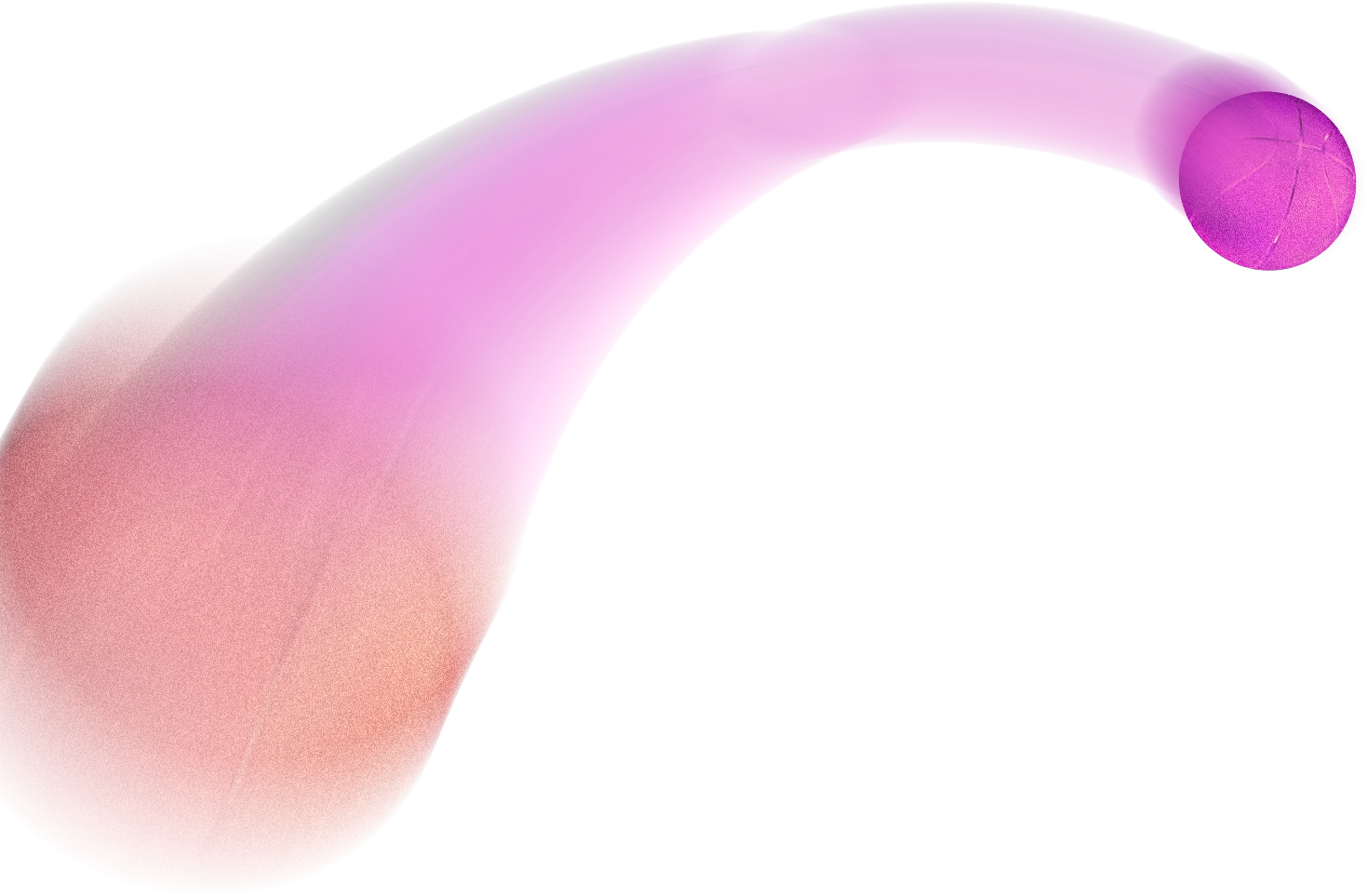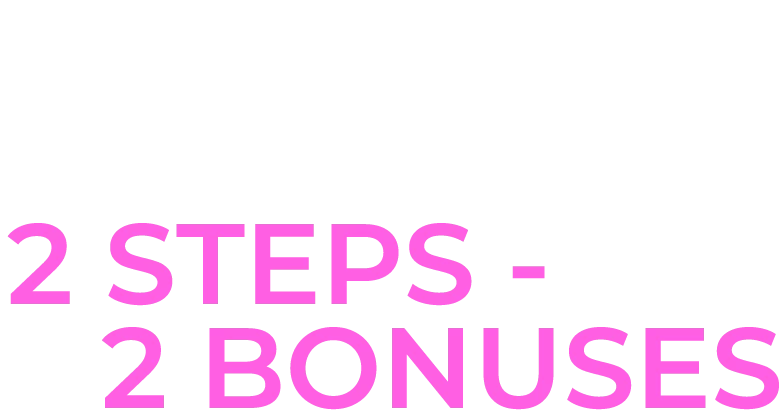 Hurry to pass the verification on the "Sports" section and win your first bonus,
then place a bet within 2 days after the verification and win the second bonus.
Don't miss the chance to win a 10,000 AMD Free Bet.
Join the VBET Sports Bonus promotion now and win twice!
Pass the "Sports" verification.

Get 5.000 AMD in a Free Bet right after the verification. 

Place your first bet with a minimum of 1,000 AMD real money and 1,.5 odds within 2 days after verification (in case of multiple bets, the odds of each selection must be at least 1.5).


Win 100% of your bet in an up to 5,000 AMD Free Bet, regardless of its outcome.
You can use the Free Bets as bets on any sports event without restrictions. 

The maximum amounts of Free Bet are 5,000 AMD. 

The Free Bets are valid for 3 days after receiving. 

Only wins from Free Bets will be transferred to the Participant's individual gaming account. 

When bets placed via Free Bets are considered void, the Free Bet amount is not returned to the Participant's bonus account.


The Free Bets cannot be used in the Casino section.
GENERAL TERMS & CONDITIONS
The promotion will run from February 8, 16:00, 2023 to April 30, 23:59, 2023, for all users who have individual gaming accounts with verified data on the Company website.
First bets made via Free Bet and Pinnacle are not eligible for the promotion.
The offer does not include bets on the following esports games: Warcraft 3, Valorant, StarCraft 2, Rocket League, Rainbow Six, PUBG, Mobile Legends, League of Legends, King of Glory, Heroes Of The Storm, Halo, Dota 2, Counter-Strike: GO, Call Of Duty and Age of Empires.
Each Participant can win Free Bets no more than twice during the entire promotion. If any Participant passes only the verification of the "Sports" section during the promotion and does not place his/her first bet after verification, then he/she gets a Free Bet of 5,000 AMD for verification only.
Bets with full or partial Cash Out features are not counted as eligible and cannot participate in this promotion.
If the "Profit Booster" feature has been activated on the first bet after verification, then it will not be counted and cannot participate in this offer.
Multi BetBuilder bets do not participate in the promotion.
If the first bet after verification is calculated with odds of "1", then it is not eligible for the promotion.
By accepting and using Free Bets, each Participant confirms to have read and accepted these terms and conditions.
The Company's General Terms and Conditions apply.