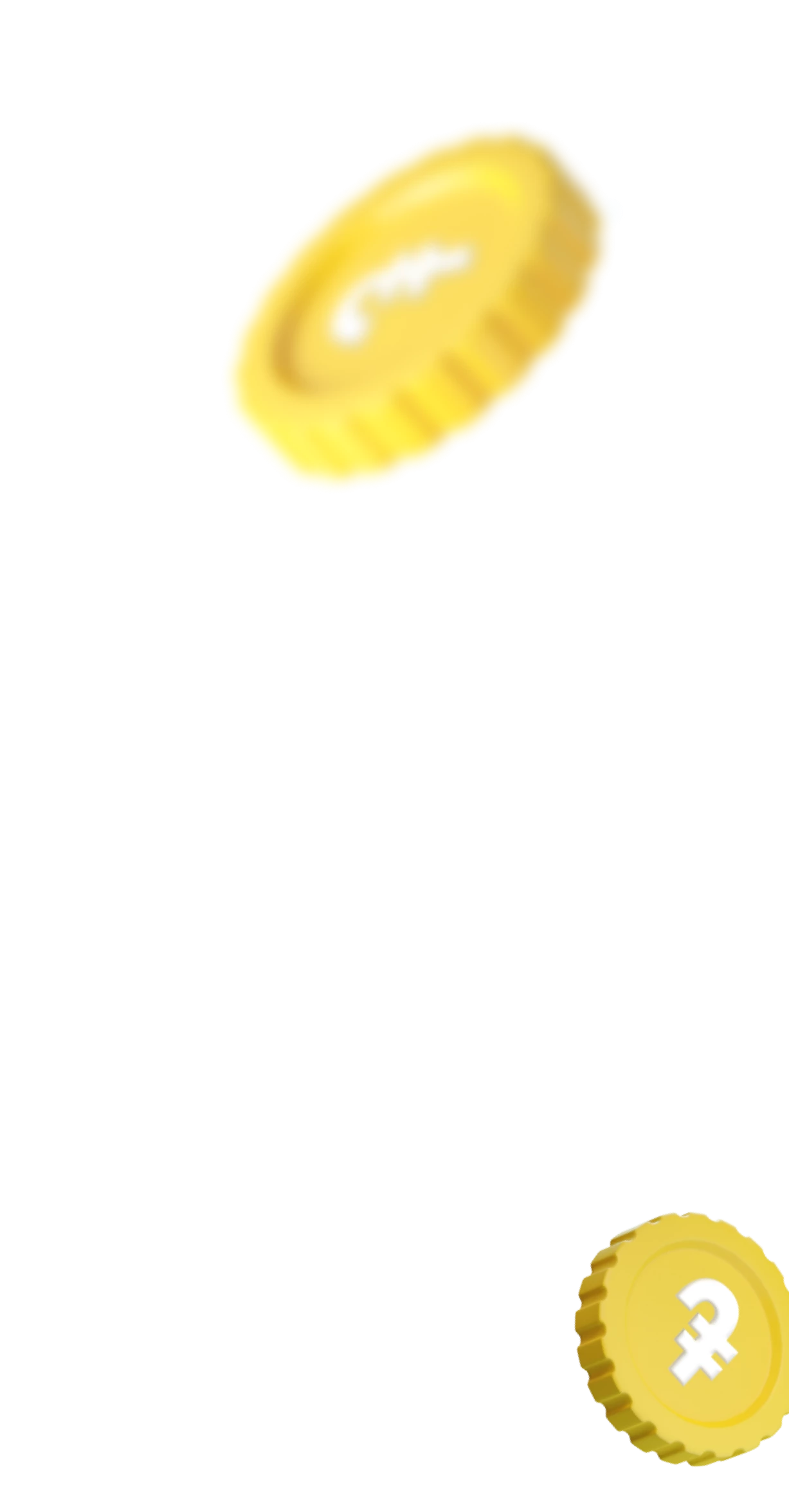 EXCLUSIVE
40% CASHBACK
IN SLOTS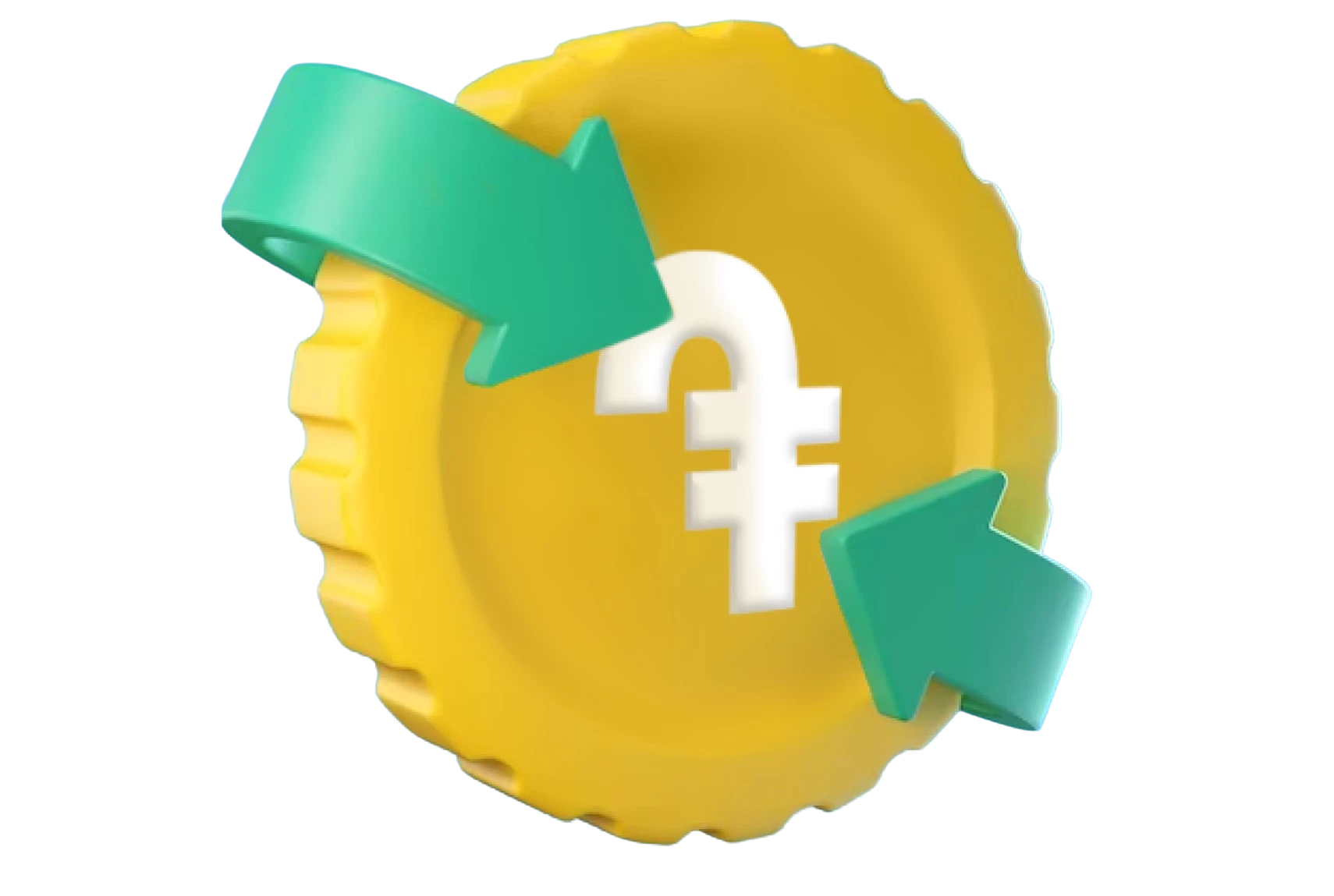 VBET Casino adds 40% Cashback to a permanent 10% Cashback just for You.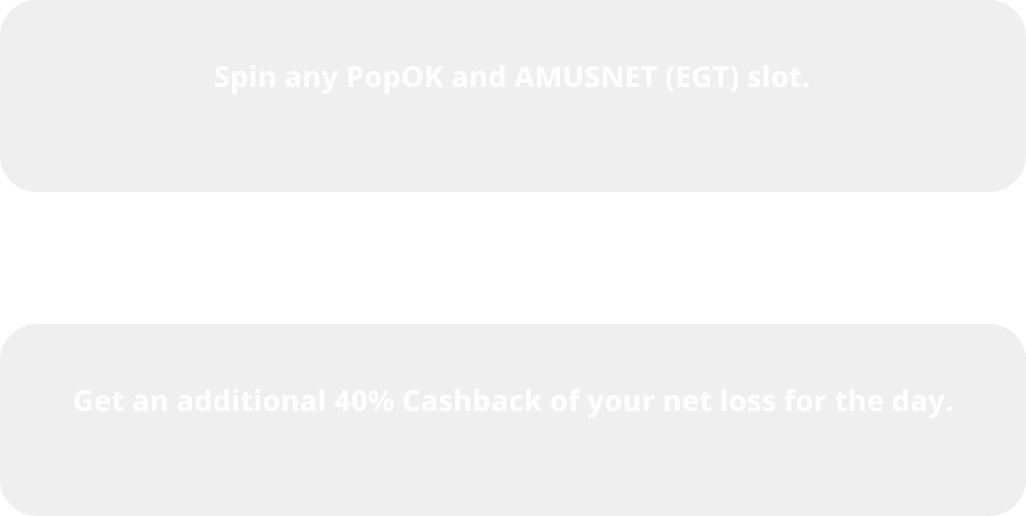 Cashback is calculated during a day from 00:00 to the next day's 23:59 in 40% of the Player's net loss.
Extra Cashback = (Bet - Win) x 40% Extra Cashback
The min. Cashback - 50 AMD

The max. Cashback -  20,000 AMD


To participate in the promotion Players need to top up their Casino account with at least 1,500 AMD deposit.
How is the Cashback awarded?
The Extra Cashback is awarded the next day until 15:00 in the amount of 40% of the previous day's net loss during 00:00 to 23:59, after completing the wagering requirements.