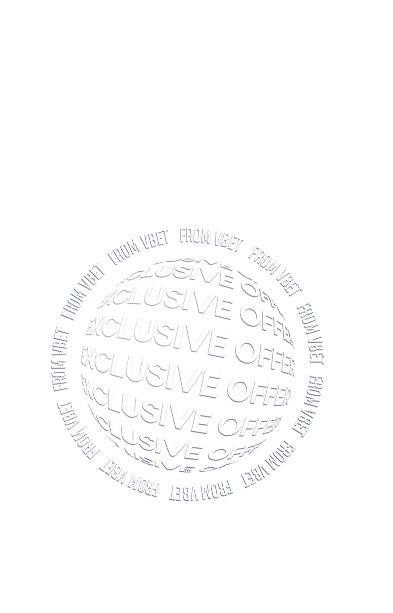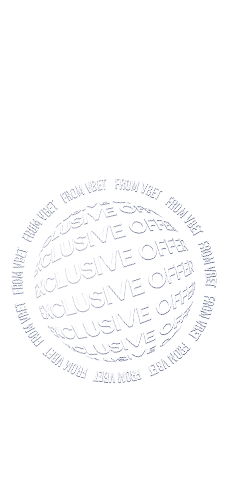 FASTEX EXCLUSIVE FREEROLL

You have only one day to try your chance at participating in the
PRIVATE Poker tournament with a 400,000 AMD prize pool.
Just some simple steps and you are chosen for the tournament.
Register on Fastex innovative ecosystem, get verified
and join the one-day Poker freeroll on January 6, 20:00.
How to register for the tournament?
Get back to the Poker Freeroll tournament promo page (this page)
Fill the required fields with;
To participate in the private Poker tournament, one needs to complete the mentioned steps until January 6, 15:00. 

In case of successfully registering for the tournament, you will get a notification from the Company. 


You can find more about the Private tournament in Poker Lobby.
The tournament will run from January 6, 20:00, 2023.
The tournament prize pool may fluctuate due to foreign currency exchange rate.
400,000 AMD total prize pool will be dropped during the private tournament.
The prize pool distribution table board can be found in the Poker Lobby.
Cash prizes of the tournament will be transferred to the winners gaming accounts after the end of the tournament and can be withdrawn at any time.
The Company reserves the right to modify, suspend or cancel this tournament at any time.
The Company has the right to cancel the bets or wins or bonuses or Jackpots, or any other prizes displayed or provided to the Player due to any technical, mechanical, or software bug or error. In case of such an event, the Player can register a complaint or an objection within 10 calendar days of this point's application. Complaints or objections registered later than 10 calendar days will not be taken into consideration and do not carry legal consequences for the Company. In any dispute, the data on the Company's server will be used as the basis for any action.
The Company reserves the right to withhold winnings if it's discovered that a Player has used a special program designed to defraud Company or made an agreement with another Player.
Each Player participating in this tournament approves to allow and accept to publish his personal ID for any purpose related to this tournament.
Each Player participating in this tournament approves to have read and accepted these Terms and Conditions.
In case of any discrepancy between a non-Armenian version and the Armenian version of these terms and conditions, the Armenian version shall prevail.
The Company Regulations, General Terms and Conditions apply.