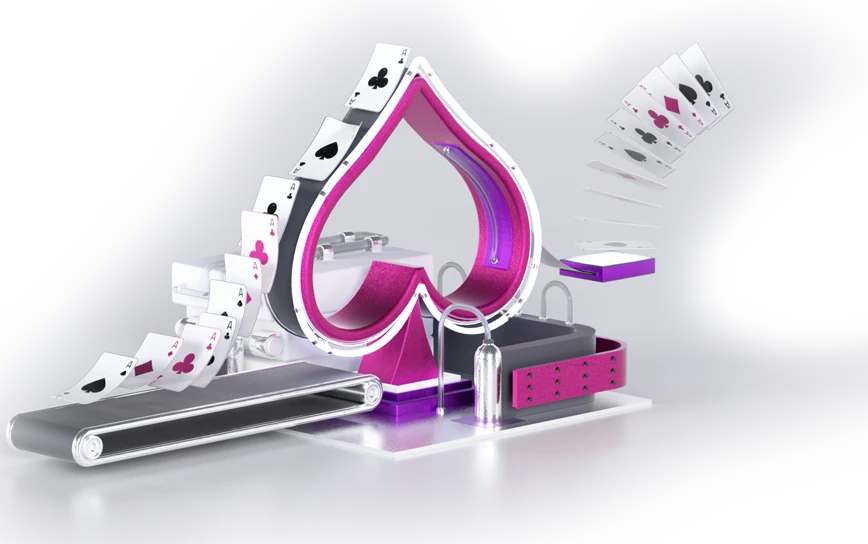 FREE Belote Tournaments at VBET. 
Join every day, play in Freeroll Belote tournaments and get a chance to win from the 3,000,000 AMD prize pool monthly.
Attention 
Daily prize pool distribution can be found in Belote Lobby.
Daily Tournaments Schedule
Time
(GMT+4)

Tournament type

Buy-in
(C)

Rebuy

Prize Pool
(C)
The prizes will be transferred to the winners' balances immediately after the end of each tournament.
The tournament prize pool may vary due to currency exchange rate fluctuations.
The Company reserves the right to modify, suspend or cancel this tournament at any time.
The Company reserves the right to cancel the bets or winnings or bonuses or jackpots or any other prize, which are displayed or provided to the Player due to any technical or mechanical or software defect (error). In this case, an application/complaint and/or an objection may be submitted by the Participants within 10 calendar days after the application of this clause. Applications and/or complaints or objections submitted later than that are not considered by the Company with no further legal consequences. In any disputable situation, the data on the Company's server is taken into account.
Each Player participating in each Belote tournament approves to allow and accept to publish his personal ID for any purpose related to this tournament.
In case of any inconsistency between the translated versions of these Terms and Conditions, the Armenian text shall prevail.
The Company's Regulations, General Terms and Conditions also apply to this tournament.