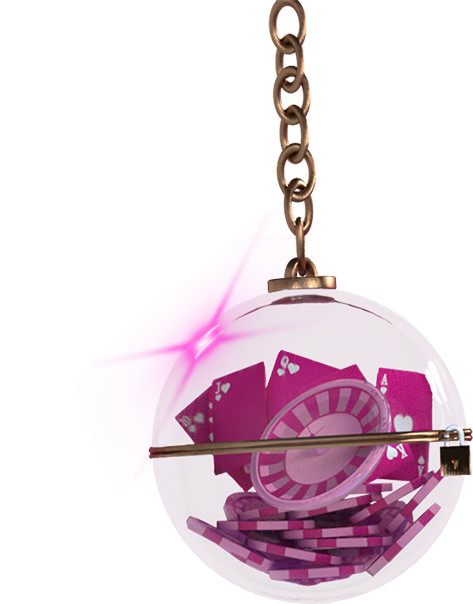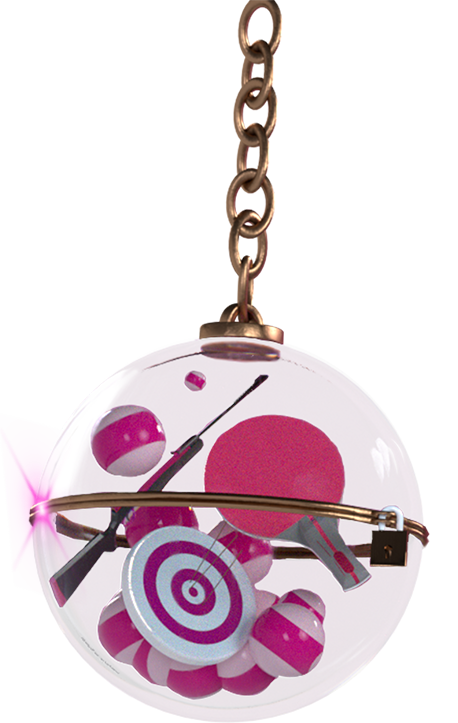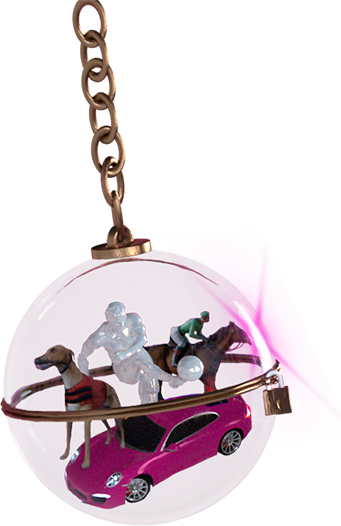 The most colourful promotion of this autumn is at VBET
Virtual Games, Live Casino, Sports and other games
4 OFFERS
4 tournaments with 10,000,000 AMD prize fund & one Extra tournament with 10,000,000 AMD prize fund.
The Game Fest promotion will run from October 11 to November 7 according to the timetable.
10,000,000 AMD from the total 20,000,000 prize fund will be distributed between 4 tournaments.
Remaining 10,000,000 AMD is for the Extra tournament after the end of the promotion. In order to participate and have a chance to win, Participants/Players must joinat least 2 tournaments and after taking up relevant positions on those tournamentleaderboards receive points and take up positions on the Extra tournamentleaderboard and win a share  of 10,000,000 AMD prize fund.