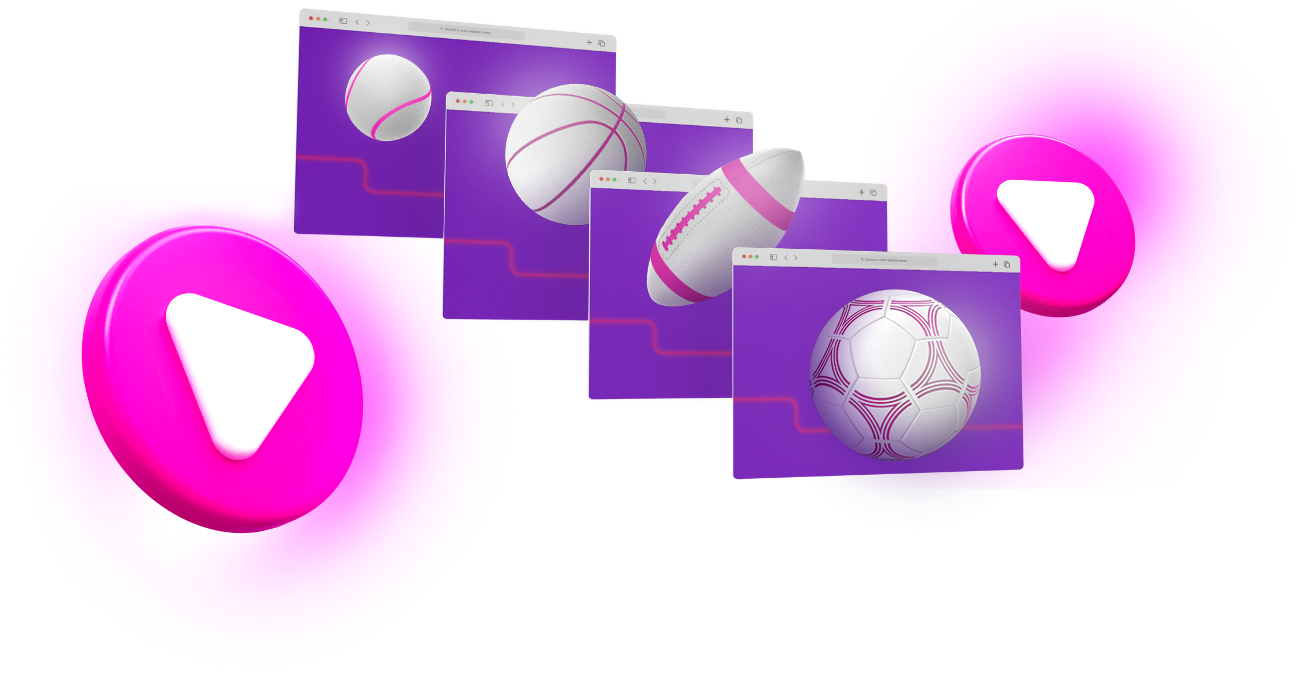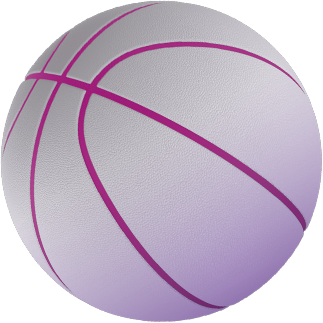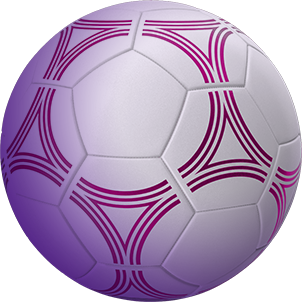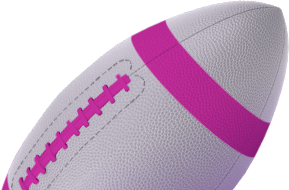 VBET often provides its users with Free Bets as part of various promotions in the Sports section.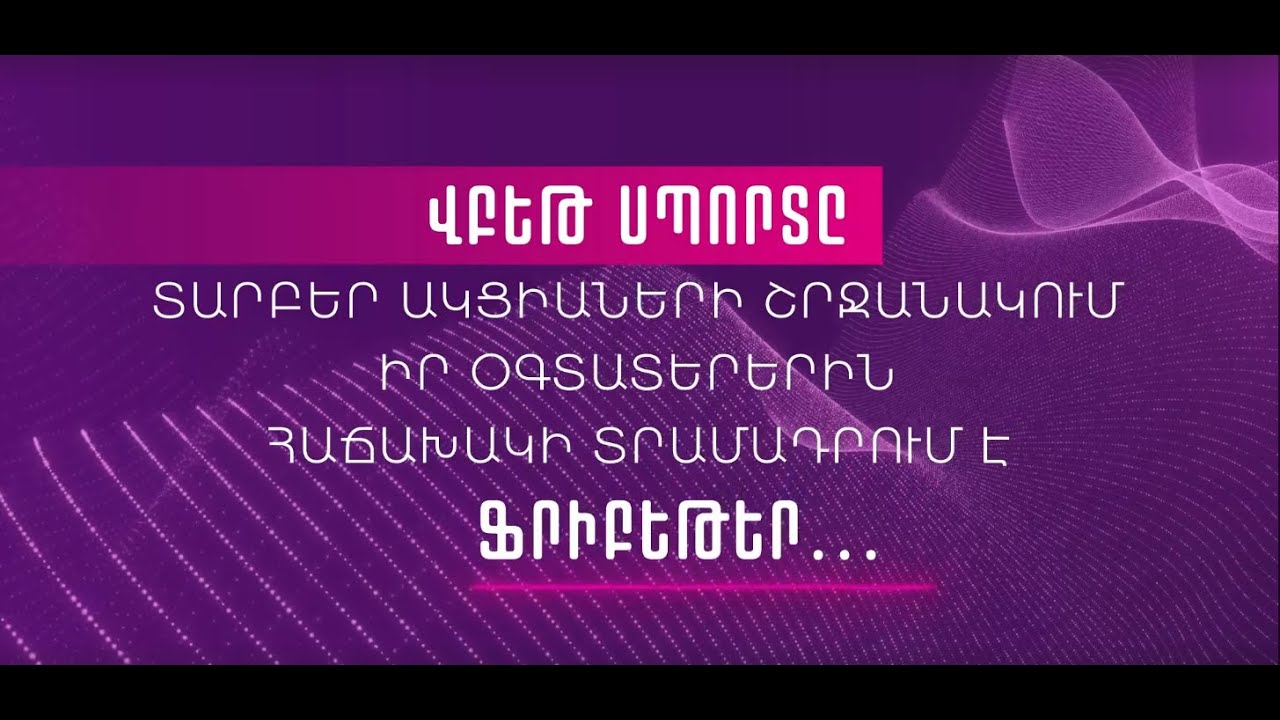 How to use these Free Bets?
To find your Free Bets, log in to your account on sport.vbet.am. 

Go to the "Sports" section, then click on the Gift Box and see how many Free Bets you have.

Read the Terms and Conditions of using the Free Bet and hurry up to place a bet.

To use the Free Bet, log in to your personal gaming account at sport.vbet.am, then go to the "Sports" or "Live" section. Choose any sports event that meets the Terms & Conditions of the free bet, go to the "Betslip" section, activate the "Free Bet" field and click on the "Place a bet". 

That's it, your free bet is used.