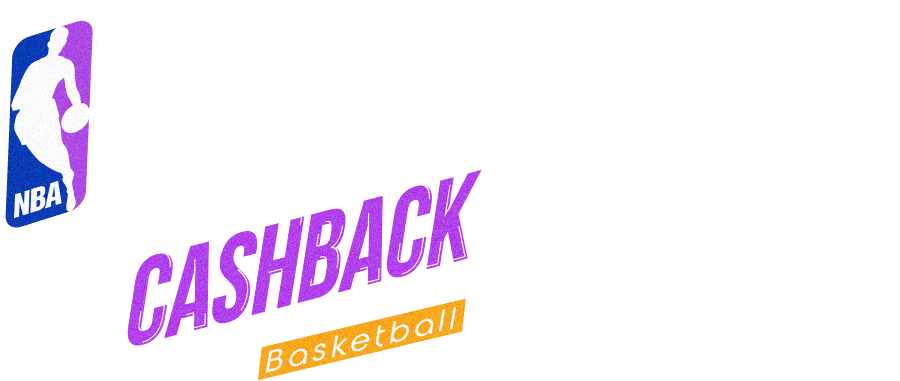 FOR NBA
& EUROLEAGUE MATCHES
Place a minimum of 
1,000 AMD BET
Single/Multiple | Pre-Match/Live
on any NBA & EuroLeague
match from May 2 to May 8
How is the cashback awarded?
The cashback is credited as an up to 25,000 Free Bet matching the 20% of the previous week's total bet and total win amounts' positive difference according to the rules of the offer.
The cashback is credited every Monday based on the bets placed during the previous week.
You can use the Free Bet as a bet on any Basketball event without restrictions.
The maximum Free Bet amount - 25,000.
The Free Bet is valid for 2 days upon receipt.
Only the net win received from the Free Bet will be credited to the Participant's special gaming account.
In case the bet placed with the Free Bet is considered invalid, the Free Bet amount will not be returned to the Participant's bonus balance.
The Free Bet can't be used in the Casino section.
The promotion runs from May 2, 00:00 to May 8, 23:59, 2022 for invited Participants only.
Any bet with the Cashout feature, full or partial, will not be taken into account and will not participate in the promotion.
The offer is not valid when the bet is calculated with the odds of "1".
Each Participant can receive a Free Bet no more than once during the promotion.
By accepting and using the Free Bet, the Participant confirms to have read and accepted the terms and conditions of the promotion.
The Company's General Terms and Conditions apply.