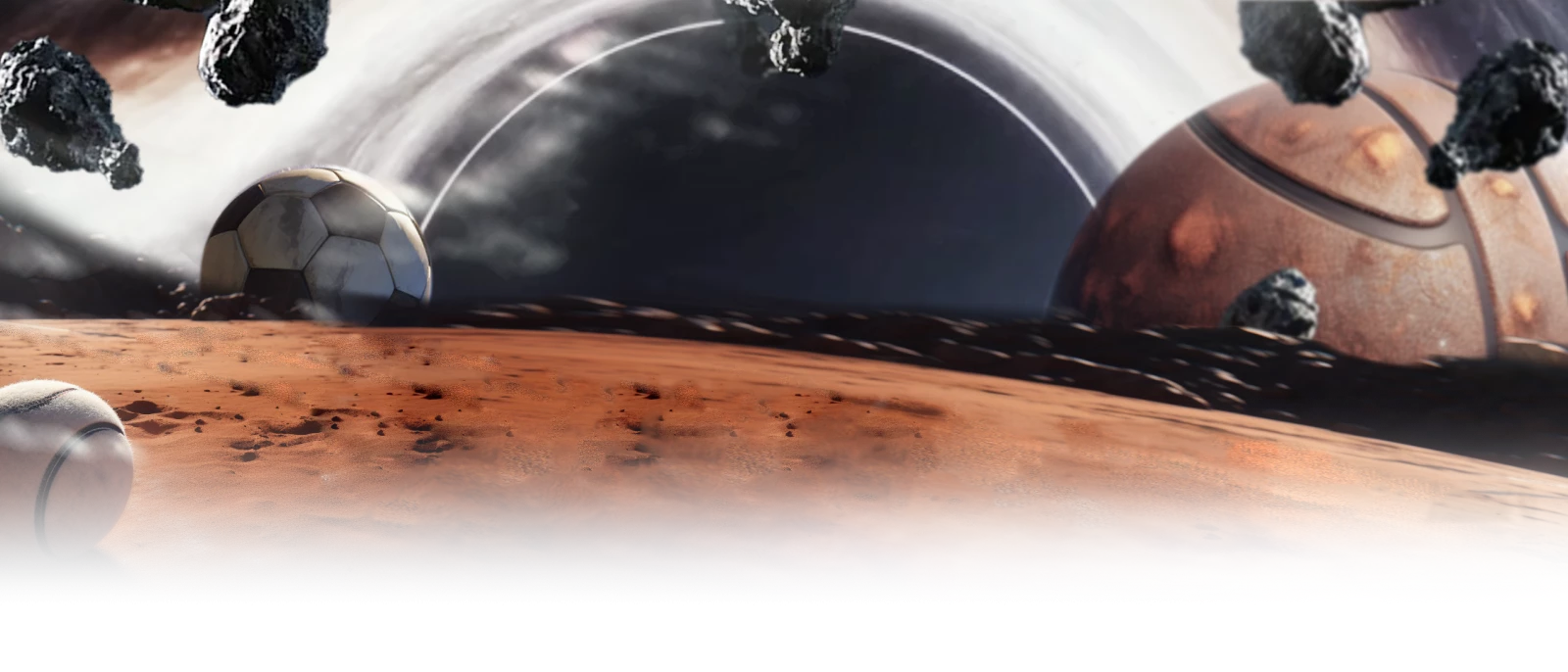 WIN
VIA SPORTS

WIN 
VIA FREE BETS
Get up to
5 Free Bets at VBET Sports.
Make 5,000 AMD or more deposits and start winning via free bets.
Each Free Bet is equal to 500 AMD.
Free Bets are awarded within 5 days after making the first one-time deposit and are transferred to your bonus balance.

Each next free bet will be transferred after the wagering of the previous one.
Free Bets can be used as a bet on any sports event without restrictions.

Free Bets are valid for 3 days upon receipt.


Only free bets' net win will be transferred to your personal gaming account.
Each Player can qualify for the offer once.
If Free Bet bets are considered void, the Free bet money is not returned to the Player's bonus balance.
The Free Bets can not be used in the Casino section.
The promo is available only for invited Players.
Each Player participating in this promo approves to allow and accept to publish his/her personal ID for any purpose related to this promo.
Each Player accepting and using Free Bets in this promo approves to have read and accepted these Terms and Conditions.
In case of any discrepancy between translated versions of these terms and conditions, the Armenian version shall prevail.
VBET Regulations, General Terms and Conditions also apply.