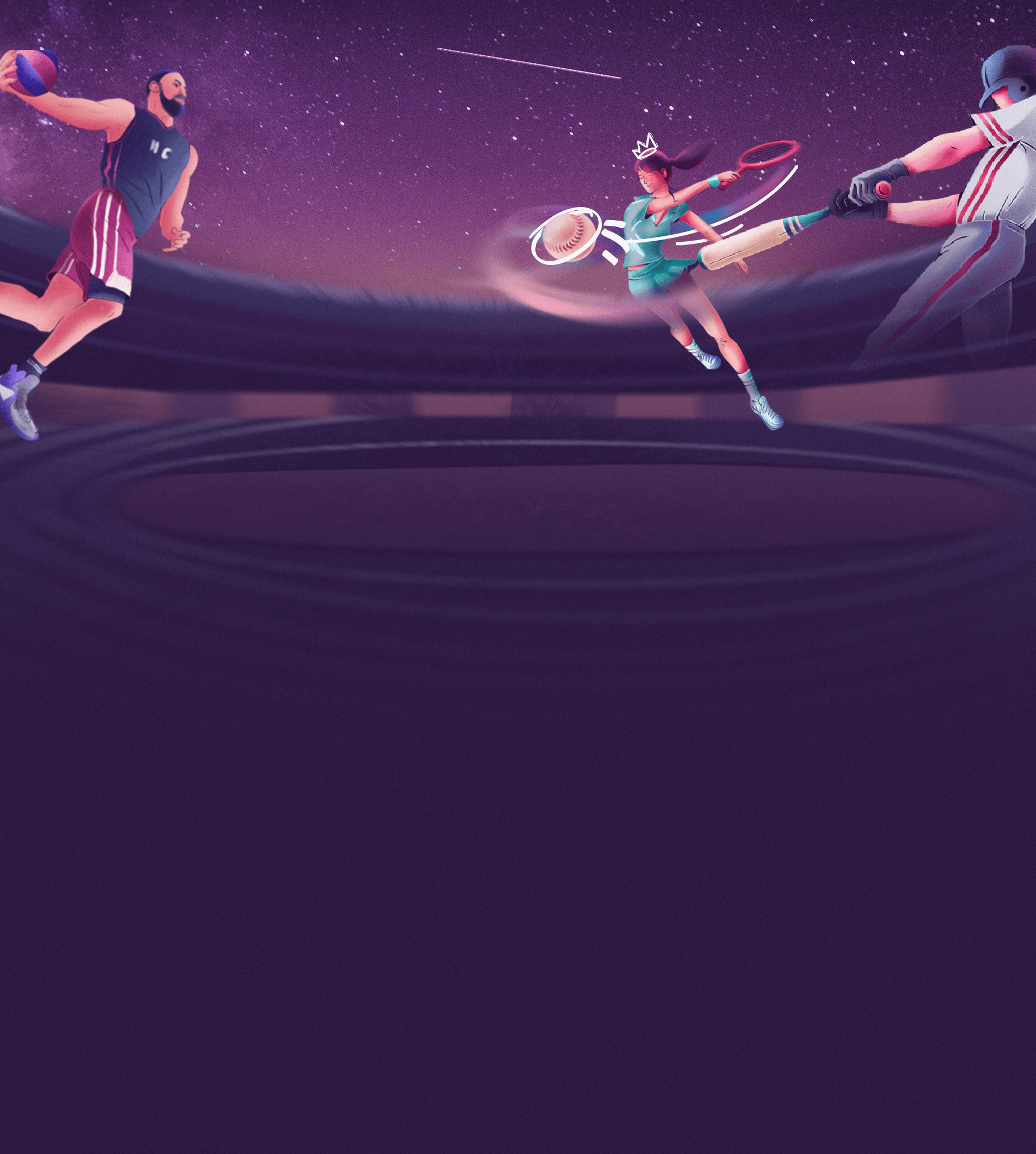 The Sports Jackpot is a 4-level progressive Jackpot available in the Company Sports section and is generated from a certain percentage of bets placed on Sports. The initial guaranteed prize pool is set by the Company.
A percentage of each placed and settled real money bet is transferred to the Jackpot fund, thereby increasing the Jackpot.
The Sports Jackpot levels are Mini, Minor, Major, Mega. A certain percentage of each calculated bet is distributed among the 4 Jackpot levels.
The Jackpot is awarded randomly at the moment of bet's win or loss calculation. The minimum odds of bet should be 1.25.
The participant can win any level of Jackpot if his/her bet amount is equal to or higher than the minimum qualifying bet amount for that level and is calculated won or lost.
In all 4 levels, the Jackpot draw participation is possible with the minimum qualifying bets required for that level.
Mini, Minor, Major, Mega – 16,960 AMD 

Mini, Minor, Major -  4,240 AMD 

Mini, Minor - 2,120 AMD 


Mini - 424 AMD
424 AMD bets can qualify for a Mini Jackpot.

2,120 AMD bets can qualify for a Mini or Minor Jackpot.

4,240 AMD bets can qualify for a Mini, Minor or Major Jackpot.


16,960 AMD bets can qualify for a Mini, Minor, Major or Mega Jackpot.
The Jackpot is formed via calculated bets (won or lost) placed on www.sport.vbet.am, both in mobile version and mobile application.
Calculated (won or lost) bets of the amounts mentioned above participate in the jackpot draw.
The minimum single bet odds should be 1.25.
In the case of Multiple and System bets, minimum odds for one of the selections should be 1.25.
It is possible to win a Jackpot only in case of placing real money bets.
In case the cash-out feature was used, the event was canceled or for any other reason was calculated with the odds of 1 (return), the Jackpot is considered invalid.
After winning a Jackpot, a new one is being accumulated for a corresponding level. The Company guarantees an initial minimal prize pool and sets the amount of the prize pool which is subject to a change.
Jackpot wins are transferred to the individual accounts right after confirming the win. The Company has the right to conduct a data check before awarding the winnings within 1 week (checks may be related to the application of relevant procedures in the cases defined by the RA Law "On Combating Money Laundering and Terrorist Financing", as well as in case of software failure, including hacker attacks). After the necessary steps taken by the Company, all Participants who won the Jackpot will be notified.
Participants can see the Client ID of the Participant who has won the last and the biggest Jackpot.
Each Jackpot draw participant confirms having read and accepted these terms and conditions.